Welcome to our website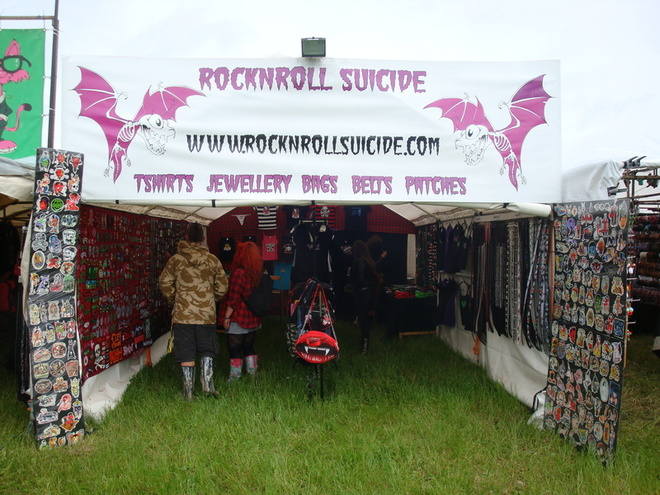 You may have seen our stall and range of products at Bloodstock, Download, Hammerfest, Hard Rock Hell, Sonisphere, Whitby Gothic Weekend or one of the many other events that we attend throughout the year.
Check our events page where you will find information about where we will be next.
Amongst the other products that we have for sale we have our own exclusive range of t-shirts, these are only available from us at events or from this website.
If you have seen something on our stall at an event and you can't find it on the website please contact us as we may still have it in stock. We add new items to the website on a regular basis.